Contact Info
Coach's Corner
19221 S. Alpha Ave
Green Valley, AZ 85614
Phone: (520) 625-9698
Contact Form
Text the word: COACHSCORNER To: 72727
Website:
mycoachs.com/
Photo Tour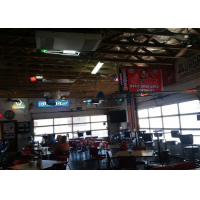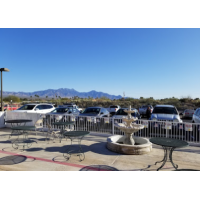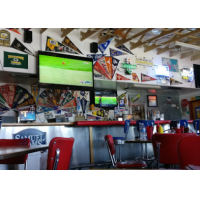 Hours of Operation
Mon-Sunday 11 AM- 8 PM
About Us
Welcome to Coach's All American Bar & Grill, we are a family-owned business, your place for entertainment, food, and fun!
Coach's American Sports Bar & Grill serves the best burgers in town since 2004. We have friendly staff and relaxed atmosphere. NFL Ticket w/ 9 big TVs.
Ask your server about our free meal club card. Buy 10 meals and get 1 meal free valued up to $6.95