Contact Info
Arroyo Gardens
160 N. La Canada Dr.
Green Valley, AZ 85614
Phone: (520) 625-7737
Contact Form
Text the word: ARROYOGARDENS To: 72727
Website:
www.arroyogardens.com/
Photo Tour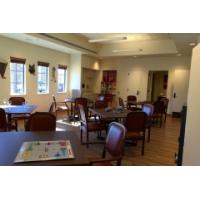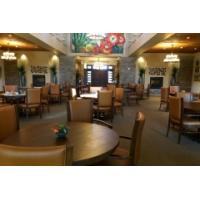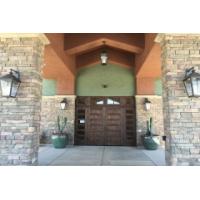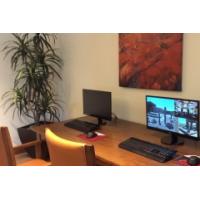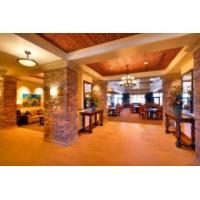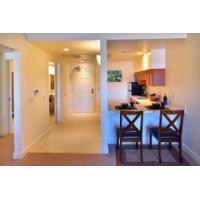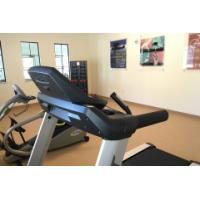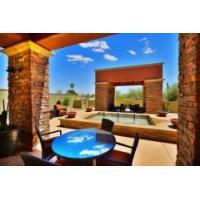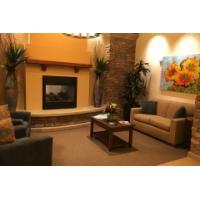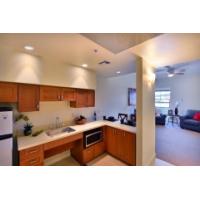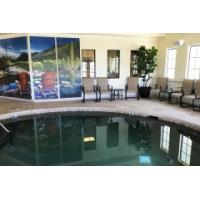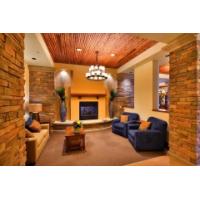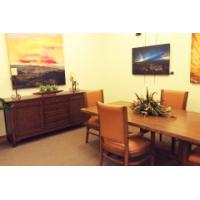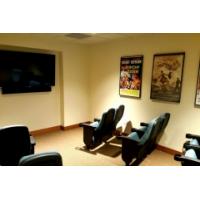 Services
Activity Room
Water features
Hours of Operation
Always Open
About Us
Arroyo Gardens is a lavish independent and assisted living community now open in beautiful Green Valley, Arizona, near the Santa Rita Mountains. Splendid mountain views from many areas as well as elegant dining are among our robust amenities. Enjoyable sunny, dry weather with mild winters are just some of the perks of living in the southwest.
At Arroyo Gardens, we believe that life is all about choices. It's your home, your choice, and pets are welcome! Feel free to exercise in our therapy pool, take a computer class, or quietly read a book in the garden, it is all up to you. You set your own pace. We offer luxurious senior living without the luxurious price.