Contact Info
Dental Arts by Dr. Cantu Davis
Cosme Cantu Davis
Ruiz Cortinez 59 Col. Buenos Aires
Nogales, Son 84010
Phone: (520) 313-7549
Contact Form
Text the word: DENTALARTS To: 72727
Website:
www.dentalarts.dentist
Photo Tour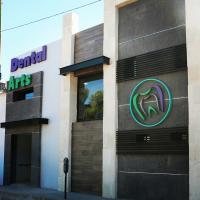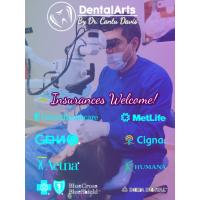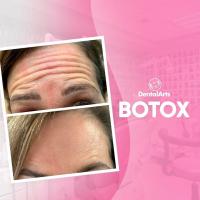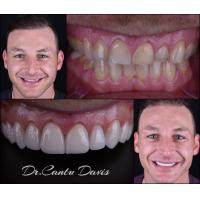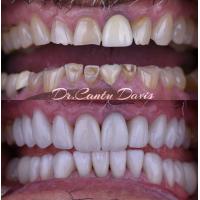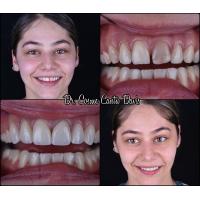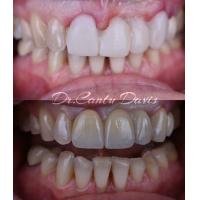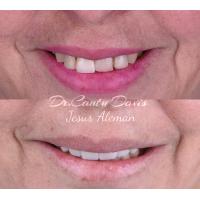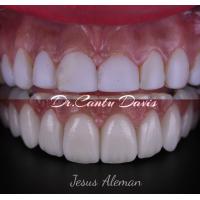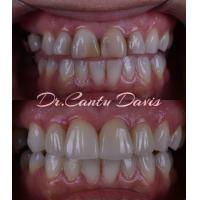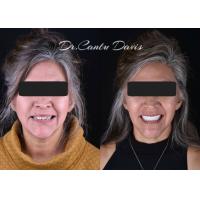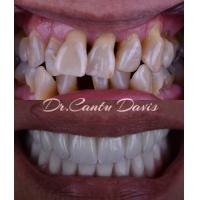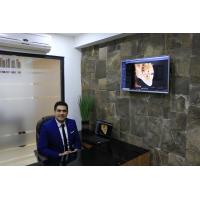 Hours of Operation
Monday - Friday: 9:00 AM - 4:00 PM
Saturday: 8:00 AM - 2:00 PM

About Us
Dental Arts is a certified full-service dental clinic located in Nogales, Sonora specializing in General Dentistry, Cosmetic Dentistry, Orthodontics, Implants, Crowns, Periodontics, Endodontics, and Maxillofacial Surgery.
It is more than dentistry, it's artistry. With State of the Art Technology, 100% customer satisfaction and located in a luxury area of Nogales you can rest assured your smile is in the best hands!