Contact Info
Shield Bar Marketing
Nikole Haumont
PO Box 751
Sahuarita, AZ 85629
Phone: (520) 261-9598
Contact Form
Text the word: SHIELDBAR To: 72727
Website:
shieldbar.com/
Photo Tour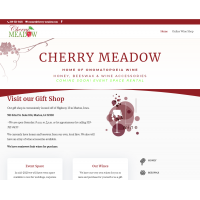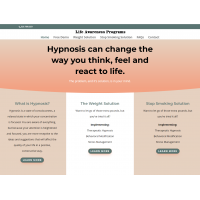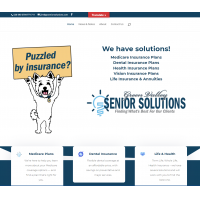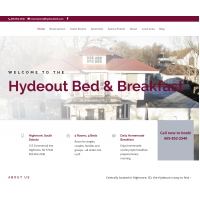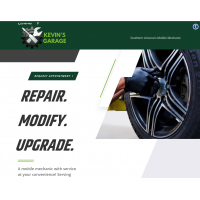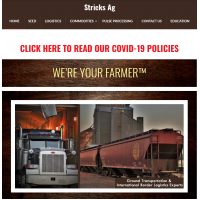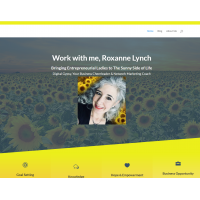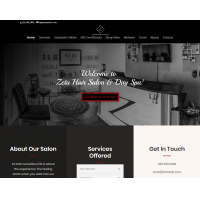 Hours of Operation
Monday-Friday by appointment
About Us
SAVING SMALL BUSINESS OWNERS
TIME, MONEY & FRUSTRATION
Websites & More
Are you a small business owner with less than $3 million per year in revenue? Do you have less than 10 employees? We would love to visit with you about our economical and professional business marketing solutions. Our services are able to grow with your expanding business. We are here to help your business prosper. Let us be your guide to online and offline marketing – and create a consistent look across all mediums.
Finding a company you trust to develop and manage your business's digital and print assets can be a challenge. Let's start with a get to know each other discovery call. Choose a time to visit with Nikole Haumont, Founder and Principal Designer, by clicking on the button below.