Contact Info
Zeta Hair Salon & Day Spa
1295 Duval Mine Rd.
Green Valley, AZ 85622
Phone: (520) 399-3400
Text the word: ZETAHAIR To: 72727
Website:
zetahair.com/
Photo Tour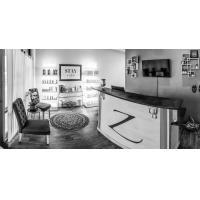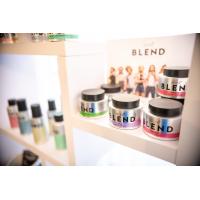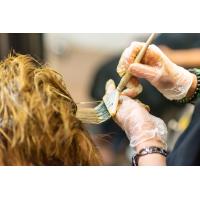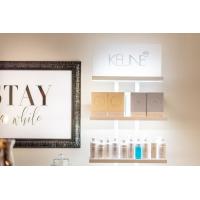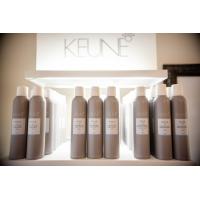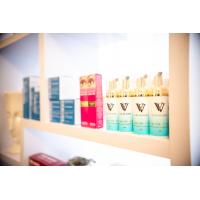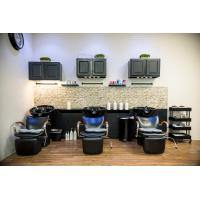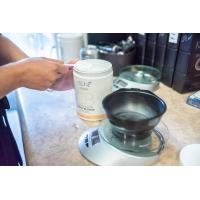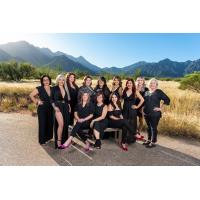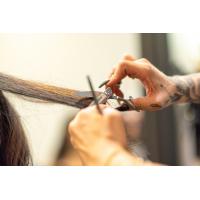 Hours of Operation
Monday - Saturday, 9 a.m. to 5 p.m.
After hours by appointment.
Closed Sundays and major holidays.
About Us
Creating An Experience
At Zeta we believe life is about the experience. The feeling starts when you walk into our salon and stays with you when you leave. The experience you have at Zeta matters to us. Our owners, Lori Debie, and Cristy Overturf have shared 20 plus years together—a lifetime of shared friendship, work, and life experiences. Both have a passion for life that flows over into the beauty industry. We believe that when you look good you feel good.
Cristy Overturf and Lori Debie are proud to be a part of the Green Valley and Sahuarita Communities. Lori and Cristy strongly believe life is about enjoying the experience life has to offer. Looking and feeling good brings it all together. We look forward to sharing our experience with you.